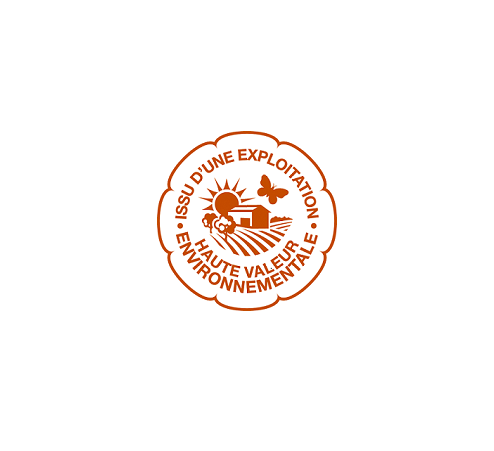 Wine-made with respect and gentleness, this wine is matured in Italian amphorea to preserve its freshness, and in Austrian oak wood barrels to enhance the Petit Verdot grape's typical aromatic structure.
The wine
Owners : Vincent Mulliez's Heirs
Managing Director : Isabelle Mulliez
Estate Manager : Jérôme Pineau
Director : Yannick Reyrel
Oenologist Adviser : Christophe Coupez
Planted acreage : 2.05 ha from the old vines planted in 1939, 1949 and 1958.
Density of planting: 3788 vines/ha
Terroir
Dry Palus (a former island on the Garonne).
In the vineyard
- H.V.E Certificate : High Environmental and Agricultural good practices acknowledgment.
- Severe pruning favouring aeration to provide an homogenous repartition of grapes, disbudding and bud splitting. Thinning out the leaves on both sides. Cleaning up.
- Integral soil work by grass growing , to encourage the vines roots to grow deeper in order to obtain the best expression of Terroir.
Vinification
During vinification time, extraction is done as gently as possible.
- Cold pre-ferment maceration ( 0°C) during 10 days.
- Exclusive use of release by gravity. Juice is re-sent by sprinkling on to the grappa which prevents it from destructure.
- No pumping over.
- Long post-ferment maceration (28°C) during 20 days in average to refine the tannins.

Ageing
25% in Italian amphorae, 25% in 400l new barrels, 25% in second-fill barrels, 25% in third-fill barrels. The main focus is the use of 400l barrels made of Austrian oak wood.
Duration : 14 to 16 months
Varietals
Petit verdot : 100%

Specifications
pH: 3.60
Age of vines: 80 ans
Production volume: 8 000 bottles
Alcohol content: 14.5 % vol.