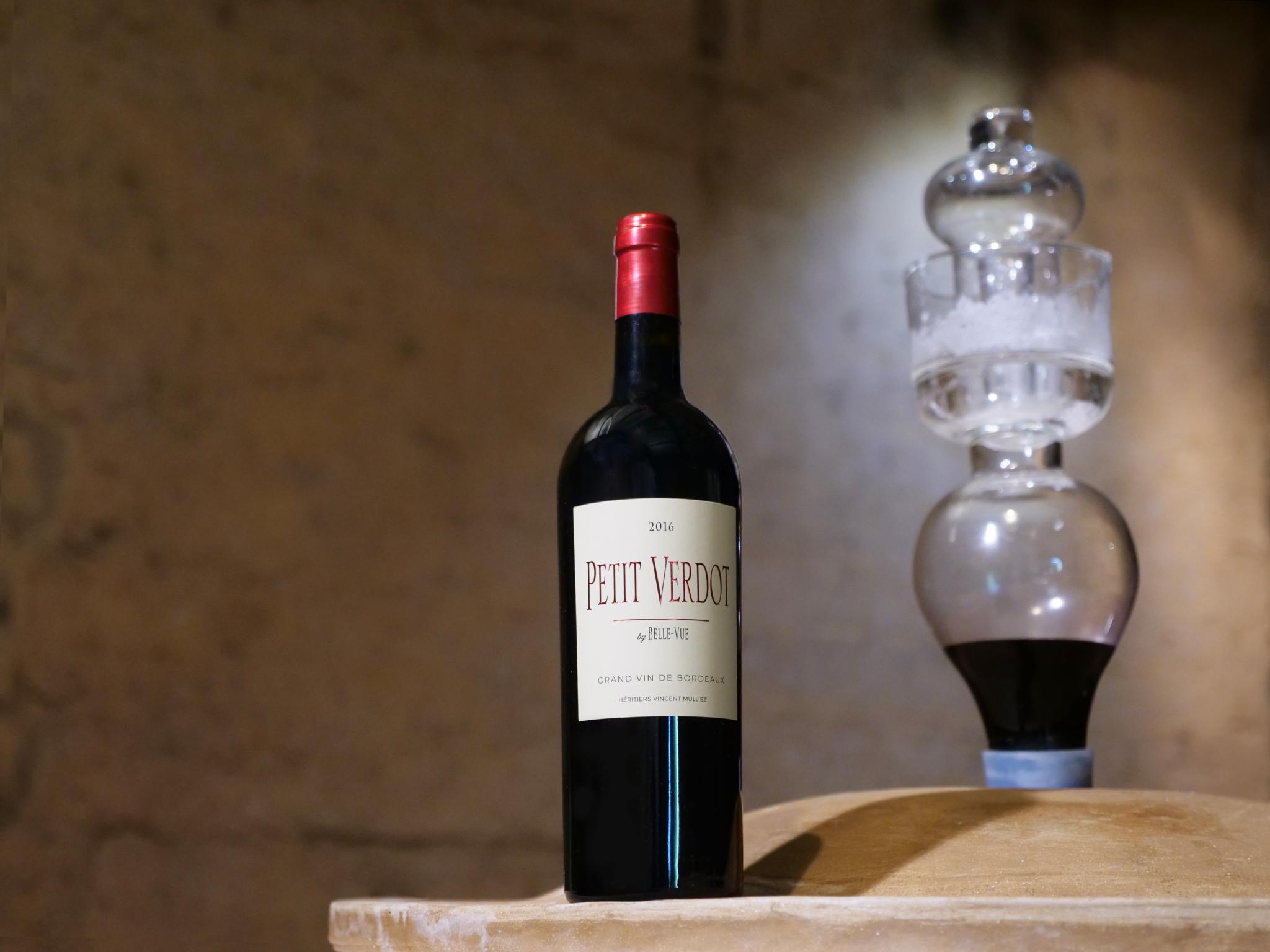 Petit Verdot by Belle-Vue
Petit Verdot by Belle-Vue
Petit-Verdot by Belle-Vue is our most recent cuvée, which brings to life the heritage of our oldest vineyards planted over 8o years ago. Partly matured in terracotta amphorae, this wine will bring you back to ancient and forgotten flavors.

- Planted acreage : 2.05 ha from the old vines planted in 1939, 1949 and 1958.
- Density of planting: 3788 vines/ha.
- Dry Palus (a former island on the Garonne).
- High Environmental and Agricultural Certificate (H.V.E.)
- Cold pre-ferment maceration ( 0°C) during 10 days.
- Exclusive use of release by gravity. Juice is re-sent by sprinkling on to the grappa.
- The main focus is the use of 400l barrels made out of Austrian oak wood.
- Aging time : 14 to 16 months.
- Fining with fresh egg whites.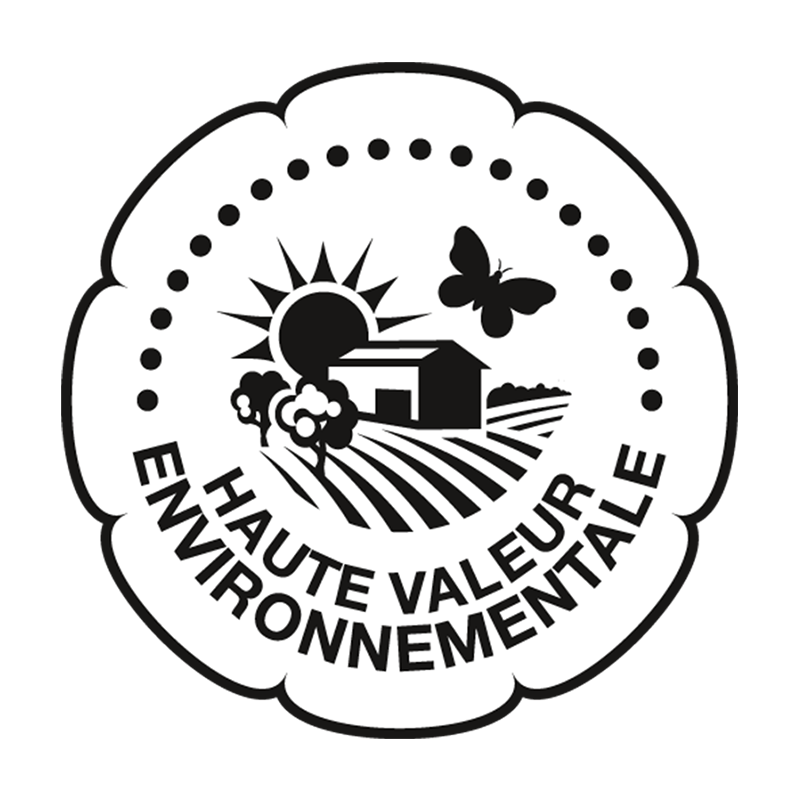 ---

Petit Verdot by Belle-Vue
Vinified with respect and gentleness, this wine is matured in Italian amphorea to preserve its freshness, and in Austrian oak wood barrels to enhance the Petit Verdot grape's typical aromatic structure....